Schedule your service today through our online booking system:
At the Top Salon/Gallery is proud to participate in the Mill Valley Arts Commission Artwalk. You can stroll through town and see Local Artists display fine works of Art in a comfortable, beautiful setting. At the Top Salon/Gallery also sponsors an Artists reception the first Tuesday of every other month. We hope you will join us in celebrating our Local Art. For more information and to RSVP for this event please call (415) 381-3707.
Featured Artist – JJ Snowden
"Dancing with the Void"
Register here for the Artist Reception
Tuesday, February 1st:  6:30 – 8:00pm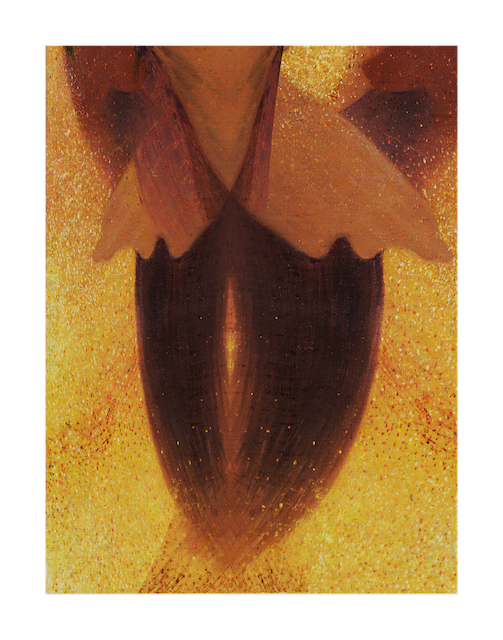 Featured piece "The Autumn Lady"
JJ Snowden is a mixed media artist and filmmaker originally from Fairfax, CA. He studied printmaking at MassArt in Boston, and acrylic painting & film at UC Berkeley.  His experimental work is inspired by diverse areas such as Japanese woodblocks, Bauhaus, and the earth tones of his New Mexican roots.