Schedule your service today through our online booking system:
At the Top Salon/Gallery is proud to participate in the Mill Valley Arts Commission Artwalk. You can stroll through town and see Local Artists display fine works of Art in a comfortable, beautiful setting. At the Top Salon/Gallery also sponsors an Artists reception the first Tuesday of every other month. We hope you will join us in celebrating our Local Art. For more information and to RSVP for this event please call (415) 381-3707.
Featured Artists – Barbara Sapienza
Please join us at the salon for our First Tuesday Mill Valley Art Walk
"Pentimento"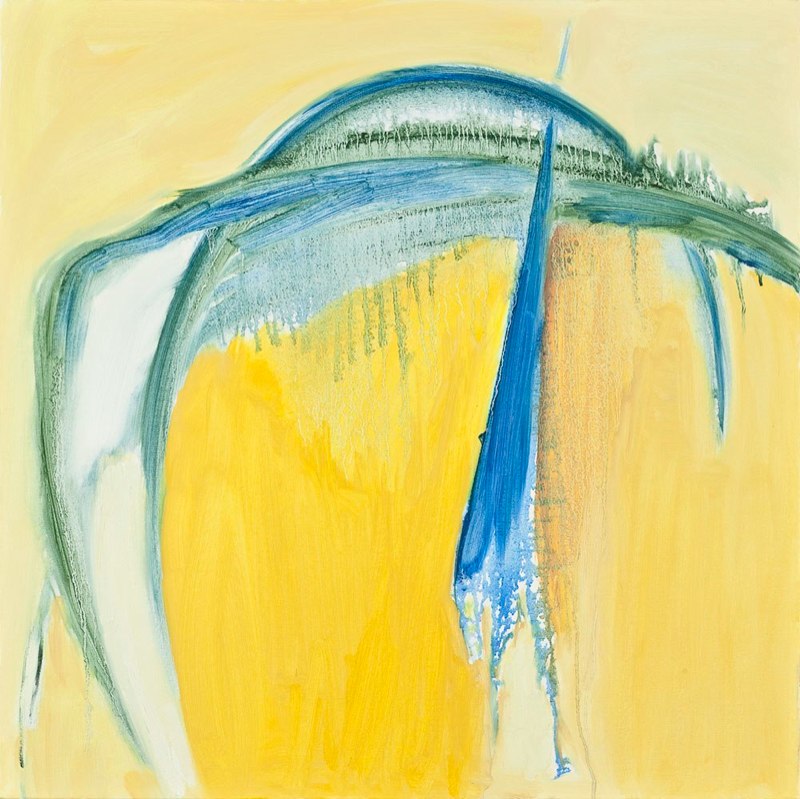 Tuesday, February 4th from 6:30pm – 8:00pm 
My work as an artist-painter is inspired by both inner nature and life around me.  I like to think of artists as trees, conduits between vast space and earth elements.  And as such, we have the capacity to bring opposing energies into harmony on the canvas.  In my work and life I strive to bring these forces together.
The inspiration for recent paintings relates to my retirement and an exploration of solitude.  In my search to find the place of solitude within me, I stumble on all manner of expression even chaos, as seen in The Muses and Martyr series, learning that solitude can be vastness.  As the poet May Sarton says in her poem, Gestalt at Sixty, "  .   .  . solitude is not all exaltation .   .   .  solitude exposes the nerve."  As in the portraits, which come quickly from some deep eternal well inside me and embody the gamut of our human condition.